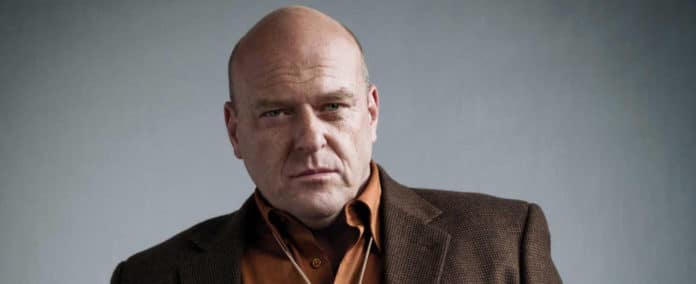 Selon Collider, Dean Norris rejoint 'Scary Stories to Tell in the Dark', réalisé par André Øvredal , à partir d'un scénario de Guillermo Del Toro et Kevin Hageman. Le long métrage est basé sur une série de livres d'horreur pour enfants datant des années 80, début des années 90.
Il rejoint la distribution composé de Gil Bellows et Lorraine Toussaint mais aussi une multitude d'enfants avec Zoe Colletti ( Annie ), Gabriel Rush (Le Grand Budapest Hotel), Austin Abrams, Austin Zajur (Kidding), et Natalie Ganzhorn (The Stanley Dynamic).
Toutefois, selon Entertainement Weekly, le casting se dote de la venue de Javier Botet (Mama, The Slender Man, Alien: Covenant, The Conjuring 2 et Mara) dans un rôle inconnu.
Scary Stories to Tell in the Dark est actuellement en tournage à Toronto. On suit un groupe d'adolescents qui doivent résoudre le mystère entourant une vague de morts spectaculaires dans leur petite ville.
Aucune date de sortie n'a été avancée.