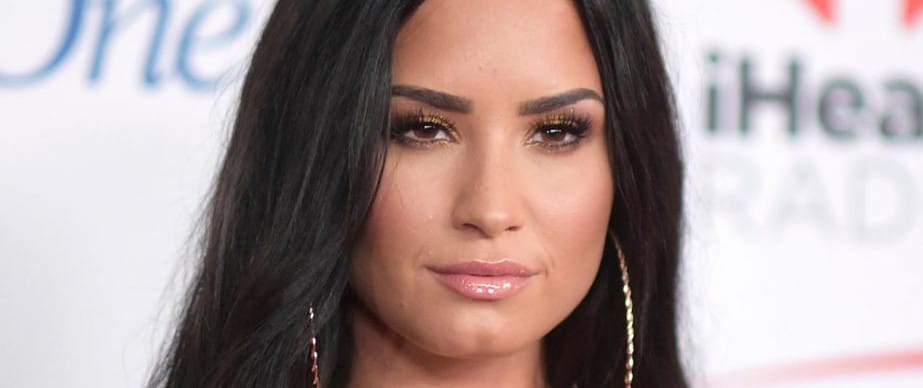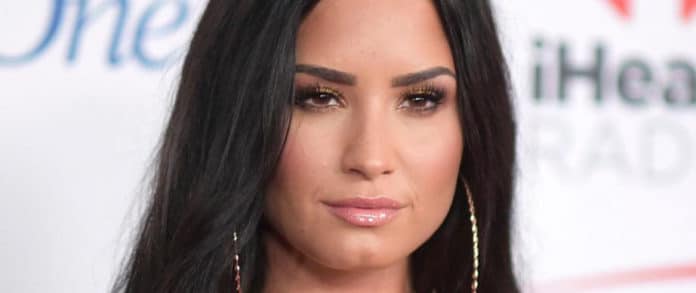 Selon Dealine, Demi Lovato vient de rejoindre la comédie « Eurovision », avec Will Ferell, pour Netflix.
Inspirée du véritable concours de chant, Lovato jouera Katiana, l'une des meilleures chanteuses de toute l'Islande.
L'annonce a été confirmé par Ferell lui-même à travers une vidéo postée aujourd'hui sur le réseau twitter. Lovato fête son 27ème anniversaire, et il en a profité pour faire l'annonce.
🎂 Happy Birthday #DemiLovato !!! 🎂 Famous baker and star of Netflix's Eurovision, Will Ferrell, made you a cake. pic.twitter.com/l7qPdCO5pX

— Netflix Is A Joke (@NetflixIsAJoke) August 21, 2019
« Eurovision » est centré sur les musiciens en herbe Lars et Sigrit, qui ont l'opportunité de représenter l'Islande à cette compétition. Lars sera interprété par Will Ferell, Sigrit par Rachel McAdams. Il y aura également Dan Stevens dans la peau de Alexander Lemtov, un concurrent russe du concours. Enfin, Pierce Brosnan sera Erick Erickssong, le père de Lars et le plus bel homme d'Islande.
« Eurovision » est dirigé par David Dobkin sur un script écrit par Ferrell en collaboration avec Andrew Steel. Le tournage est actuellement en cours au Royaume-Uni et en Islande.