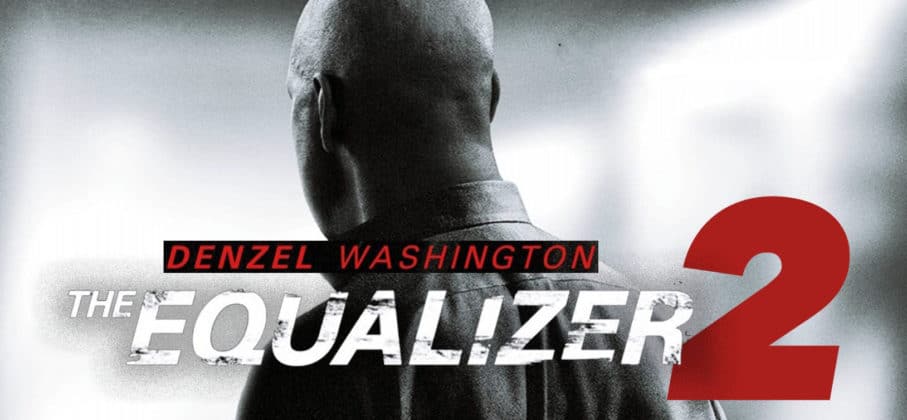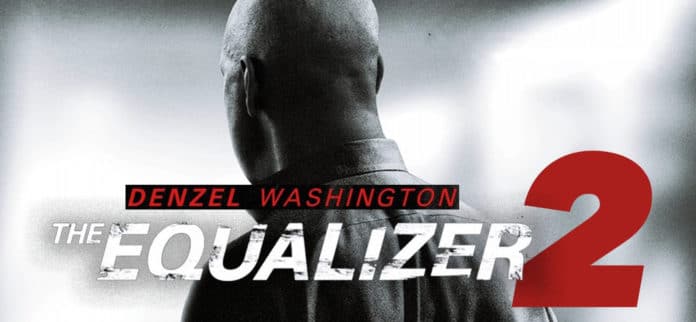 Après l'ajout au casting de Pedro Pascal (Game of Thrones, Narcos) dans « Equalizer 2 » de Antoine Fuqua, Deadline nous apprends que Melissa Leo (The Fighter) et Bill Pullman (Independence Day: Resurgence) reprendront leur rôle de Susan et Brian Plummer, amis des Robert McCall. Dans le premier volet on ne les a pas vu beaucoup mais ils devraient encore fournir des informations pour le bien des opérations de Robert Mc Call.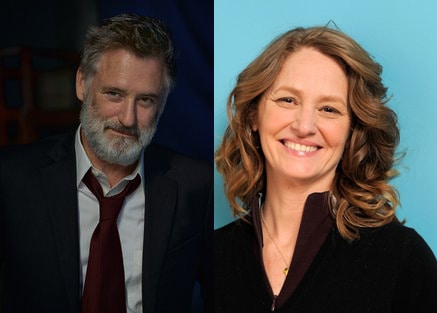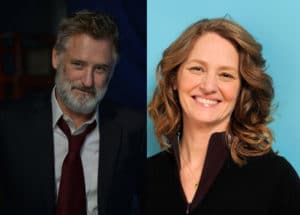 Pour le moment la production d'Equalizer 2 avance à grand pas et les informations s'intensifient. Après des gangsters russes contre qui Denzel Washington fera t-il face ? Il est programmé sur les écrans américains le 14 septembre 2018. Le script sera signé Richard Wenk, qui a notamment à son actif « Jack Reacher: Never Go Back« , « The Expendables 2« .
En attendant, vous pourrez découvrir novembre prochain Bill Pullman dans le biopic « Battle of the Sexes » avec Emma Stone et Steve Carell racontant La championne de tennis Billie Jean King provoqué en duel par Bobby Riggs. Quant a Melissa Leo vous pouvez la retrouver actuellement dans la série de Showtime « I'm Dying Up Here« .