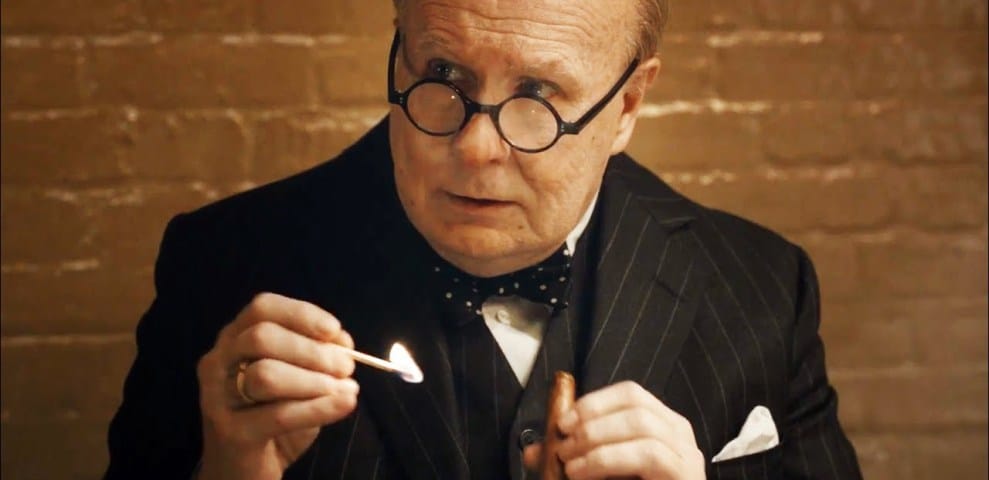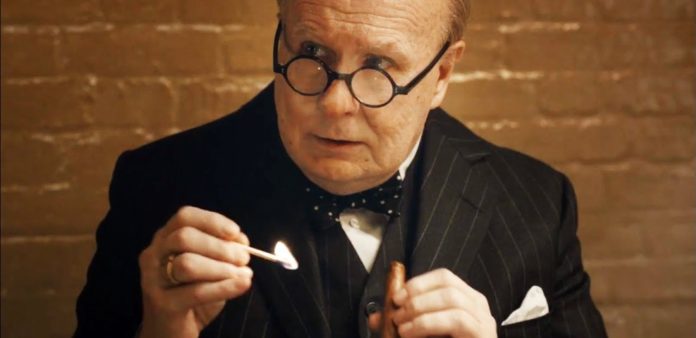 Selon The Hollywood Reporter, Gary Oldman fera équipe avec Amy Adams et Julianne Moore dans la distribution de The Woman in the Window, inspiré du best-seller du New York Times par AJ Finn.
Le docteur Anna Fox, qui se saoûle, seule dans son appartement à regarder des vieux films. Lorsque les Russell déménagent près de chez elle, elle se met à espionner cette famille si parfaite, jusqu'à ce qu'un drame ne survienne.
Gary Oldman devrait jouer le rôle du père de la famille voisine à Amy Adams. Joe Wright à la direction retrouvera l'acteur après les Heures Sombres, sur un scénario adapté par Tracy Letts. L'histoire devrait faire référence au film d'Alfred Hitchcock, « Fenêtre sur cour »
The Woman in the Window est attendu aux États-Unis le 4 octobre 2019.