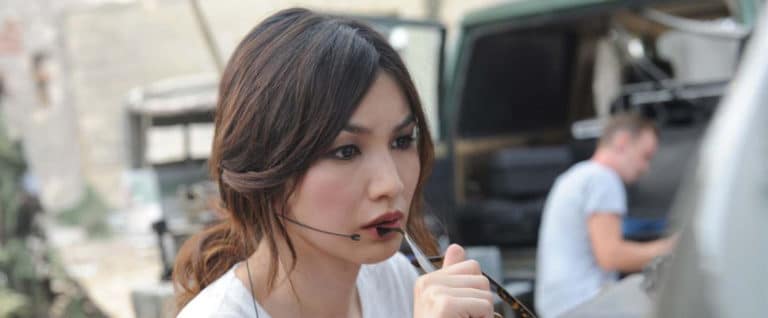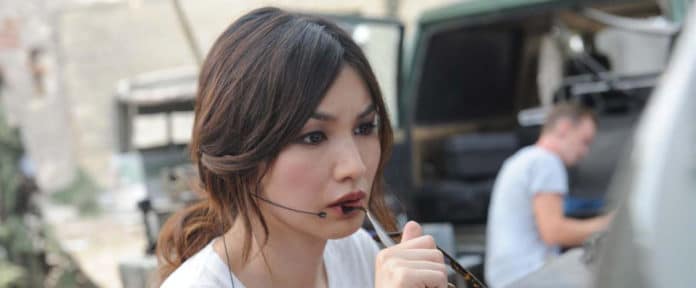 Selon Variety, Gemma Chan est en discussion pour rejoindre « The Eternals » dirigé par Chloé Zhao.
Actuellement, le casting est composé de Angelina Jolie, Richard Madden, Brian Tyree Henry, Salma Hayek et Kumail Nanjiani. Cependant, le rôle de Chan dans le film n'est pas vraiment indiqué. Pour rappel, elle incarne déjà dans le Marvel Cinematic Universe Minn-Erva dans « Captain Marvel« . Certaines sources indiquent qu'elle jouerait un rôle différent. Si cela s'avère vrai, cela sera la première fois qu'une personne incarne deux rôles différents dans le MCU.
En plus de Chan, Barry Keoghan (Dunkerque) est également en discussion pour un rôle inconnu.
The Eternals est attendu dans les salles le 4 novembre 2020.