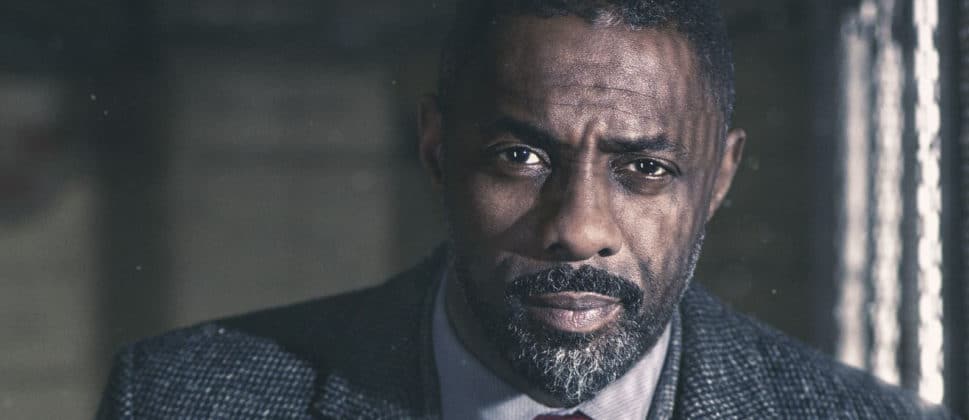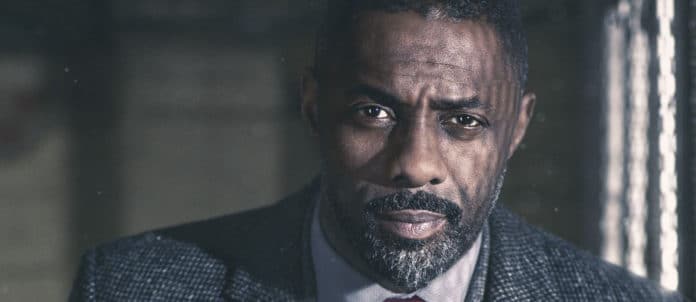 Selon Comicbook, Idris Elba sera la tête d'affiche du prochain film de David Leitch, « Bang! » pour Netflix et Dark Horse Entertainment.
Ce thriller d'espionnage est une adaptation de la série de bandes dessinées de l'écrivain Matt Kindt et de l'artiste Wilfredo Torres. On suit un espion envoyé en mission pour empêcher un culte apocalyptique de laver le cerveau des masses avec une collection de romans.
Dark Horse a déjà travaillé avec la plateforme de stream avec « The Umbrella Academy » , « Polar » avec Mads Mikkelsen et la série animée « Samurai Rabbit: The Usagi Chronicles ».
Aucune date de mise en production.