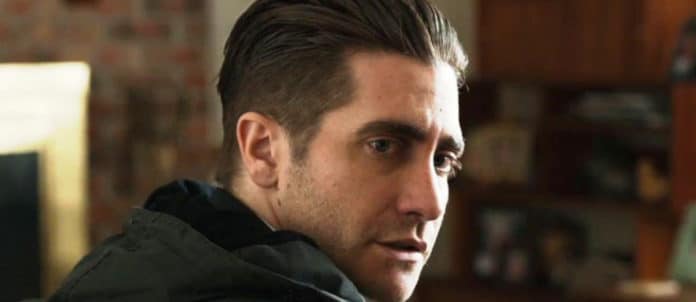 Selon Deadline, Jake Gyllenhaal retrouve Antoine Fuqua, pour être dirigé le nouveau thriller intitulé The Guilty.
Ce nouveau thriller est basé sur le drame danois Den Skyldige réalisé par Gustav Moller. L'histoire racontera celle d'opérateur d'appel du 911 nommé Joe Bayler (Gyllenhaal) tentant de sauver un appelant en grave danger – mais il découvre bientôt que rien n'est à ce qu'il semble et que faire face à la vérité est la seule issue.
Le scénario est écrit par Nic Pizzolatto (True Detective), et Gyllenhaal n'a pas caché son enthousiasme face à sa retrouvaille.
« Je ne pourrais pas être plus excité de travailler à nouveau avec Antoine. Notre séjour ensemble sur Southpaw a été l'une des grandes expériences artistiques de ma carrière, et j'ai hâte d'être de retour sur le plateau avec lui. The Guilty est une histoire spéciale dont nous nous sentons tous très proches »
Le tournage doit commencer en novembre à Los Angeles.
Par ailleurs vous vous pouvez découvrir la version danoise, déjà sortie dans les salles en 2018. Voici la bande-annonce.