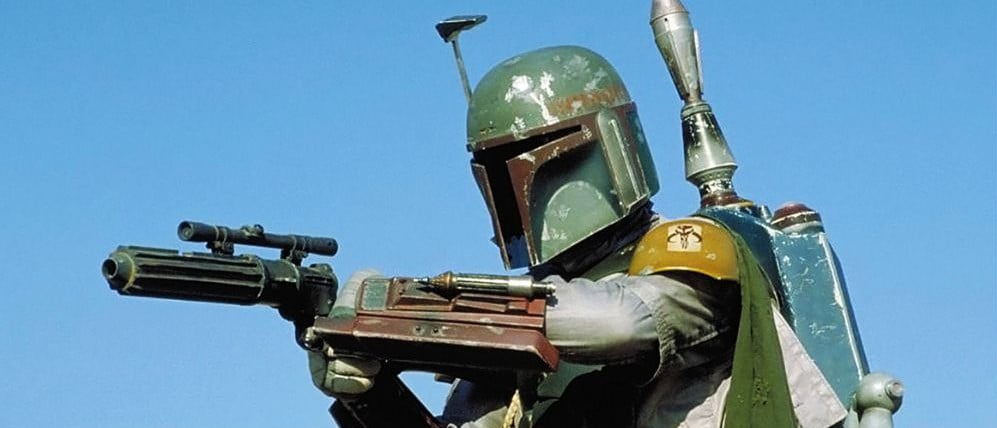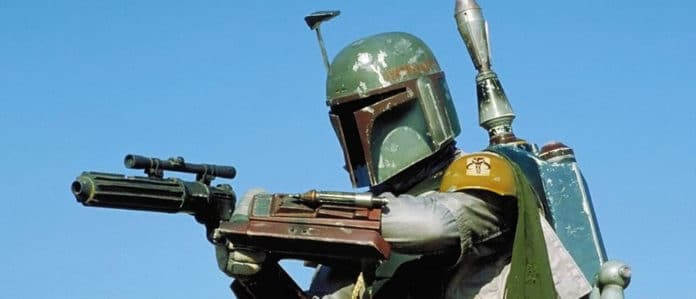 James Mangold est sorti du silence pour commenter la rumeur qui l'annonçait à la direction du film de Lucasfilm sur Boba Fett. Cette rumeur avait été lancée par The Hollywood Reporter en annonçant que le producteur des X-Men et la série Star Wars Rebels, Simon Kinberg, était en cours de développement sur le spin-off de Boba Fett, en tant que producteur en co-écriture avec Mangold.
Toutefois, aujourd'hui Mangold via twitter met un doute sur son implication sur le projet. Il annonce qu'il est actuellement entrain de travailler sur un film impliquant Christian Bale et Matt Damon dans une histoire de course automobile.
Look what I got from a self-proclaimed "lover of life"! Seriously Blackbird, chill. I'm making a period car racing movie w/ Christian Bale & Matt Damon. No Mandalorians involved. Stop reading so much gossip.

Oh, and in my opinion: children in cages = worst idea ever. https://t.co/e7zAa6GmCk

— Mangold (@mang0ld) 7 juillet 2018
Il semblerait donc que Boba Fett ne soit pas vraiment dans le planning de James Mangold. Cependant, une version pourrait être faite à partir de l'oeuvre de Daniel Key Moran, Star Wars Legends Tales of the Bounty Hunters. L'auteur a révélé qu'il avait été contacté par Disney concernant Lucasfilm pour créer une adaptation de son oeuvre.