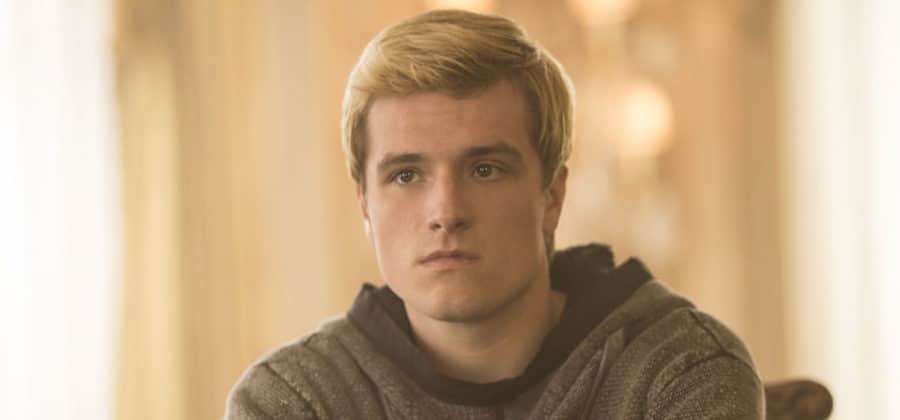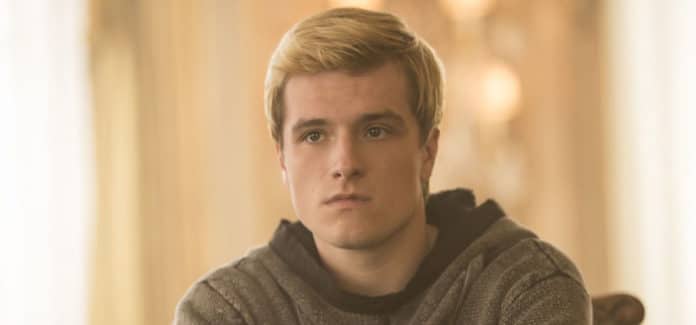 Selon Variety, Josh Hutcherson et la comédienne italienne Sabrina Impacciatore ont rejoint le casting de l'adaptation cinématographique 'Across the River and Into the Trees' sous la direction de la réalisatrice espagnole Paula Ortiz, et d'après un scénario de Peter Flannery.
Ils rejoignent Liev Schreiber, Matilda De Angelis, Laura Morante et Giancarlo Giannini.
Issu du roman d'Ernest Hemingway, publié en 1950, le roman raconte l'histoire suit le colonel Richard Cantwell dans le nord de l'Italie pendant les derniers jours de la Seconde Guerre mondiale et traite d'une relation amoureuse avec une femme, ayant été endommagée physiquement et mentalement pendant la Première Guerre mondiale et essayant de venir à accepter sa propre mortalité.