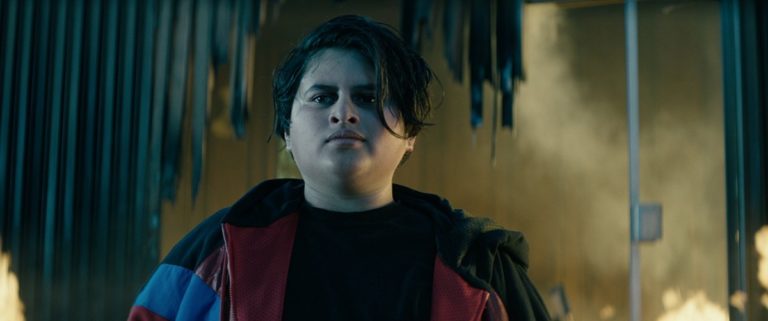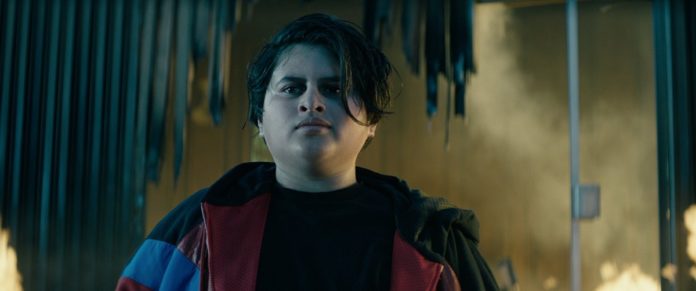 Actuellement, à l'affiche de Deadpool 2, Julian Dennison a trouvé un autre gros film. Selon That Hashtag Show, puis confirmé par The Hollywood Reporter, Julian Dennison a rejoint le casting de Godzilla v King Kong. Si pour le moment le casting définitif du film n'est pas connu, le réalisateur a déjà annoncé que d'autres acteurs venant de Godzilla 2 seront présents.
Ce film est prévu pour sortir en 2020, il fera office de suite à Kong : Skull island, Godzilla de 2014 et le prochain de 2019. Adam Wingard (Blair Witch) à la réalisation marquera la seconde fois le rassemblement de ces deux monstres légendaires.
Le scénario a été écrit par plusieurs personnes dont la direction a été assigné par Terry Rossio (Pirates des Caraïbes). Les personnes ayant contribué à l'élaboration du scénario sont : Patrick McKay et JD Payne (Star Trek Beyond), Lindsey Beer (chroniqueuse de Kingkiller Chronicles),Cat Vasko (Queen of the Air),TS Nowlin (Pacific Rim Uprising, Labyrinthe), et J. Michael Straczynski, auteur de BD et de télévision.
Godzilla 2 ou Godzilla : King of the monsters est attendu pour le 20 mars 2019 en France et le 31 mai aux États-Unis (la date US pourrait changer). Quant à Godzilla v King Kong, il est attendu pour mai 2020.