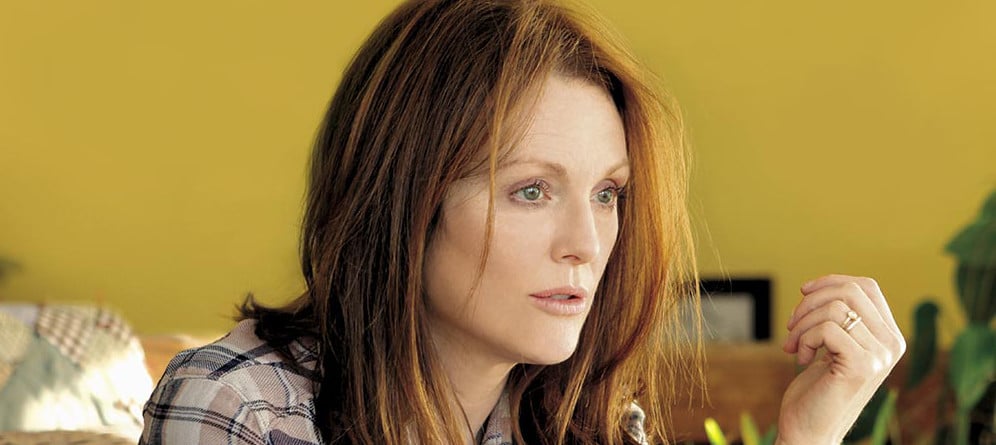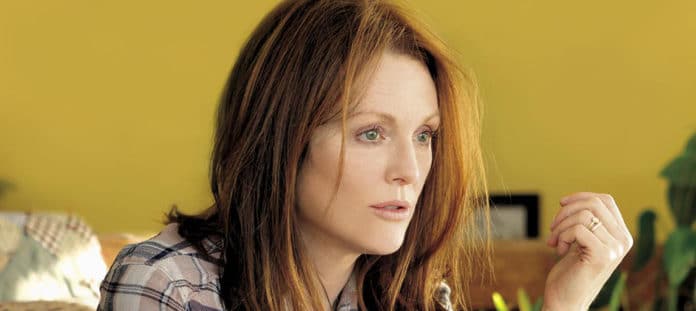 Selon The Hollywood Reporter, Julianne Moore vient de rejoindre Amy Adams dans l'adaptation de The Woman in the Window basé sur le bestseller de AJ Finn.
Anna Fox incarnée par Amy Adams, vit seule, recluse dans sa maison de New York, incapable de s'aventurer dehors. Elle passe sa journée à boire du vin (peut-être trop), à regarder de vieux films, à se remémorer des temps plus heureux. . . et espionner ses voisins. Puis les Russells s'installent dans la maison en face: un père, une mère, leur fils adolescent. La famille parfaite. Mais quand Anna, regardant par la fenêtre une nuit, voit quelque chose qu'elle ne devrait pas faire, son monde commence à s'effondrer – et ses secrets choquants sont mis à nu.
Moore doit jouer la mère d'un jeune garçon mystérieux qui s'installe de l'autre côté de la rue. Joe Wright (The Darkest Hour) dirige ce long métrage à partir d'un scénario adapté par Tracy Letts. Ce film rendra certainement hommage à l'oeuvre d'Alfred Hitchcock, « Fenêtre sur cour » selon les informations.