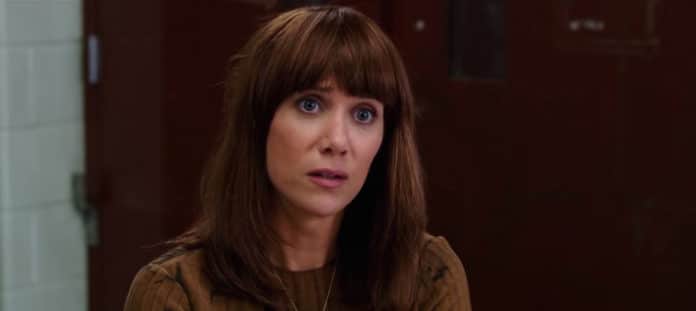 C'est officiel ! après une rumeur que je n'avais pas écrite car j'attendais la confirmation qui devait arriver et cette fois, elle est là. Patty Jenkins vient d'annoncer sur son twitter, la venue de Kristen Wiig au casting du prochain Wonder Woman 2 dans le rôle de Cheetah. Et devient le second membre du casting à rejoindre officiellement l'aventure de l'amazone, après Gal Gadot.
So excited to confirm the most thrilling news. Yes! It's true! So incredibly lucky to welcome the sensationally talented Kristen Wiig to our Wonder Woman family. Can't wait to finally work with one of my favorites. And SO excited by what we have planned. #Cheetah!!! @GalGadot pic.twitter.com/Gn0jICiIAH

— Patty Jenkins (@PattyJenks) 9 mars 2018
Le sequel devrait se passer durant la guerre froide dans les années 80 et Cheetah s'inspirera de la version de Barbara Ann Minerva dans l'univers DC Comics. Le scénario est signé Geoff Johns et Dave Callaham ainsi que Jenkins qui a aidé.
Le tournage est prévu pour la fin mai au Royaume Uni puis s'enchainera avec le tournage de Suicide Squad 2 prévu cet automne. D'autres annonces de casting devraient arriver prochainement comme les retours attendus de Chris Pine (mode flashback?), Saïd Taghmaoui et Ewen Bremner. Wonder Woman 2 est attendu en novembre 2019 dans les salles.