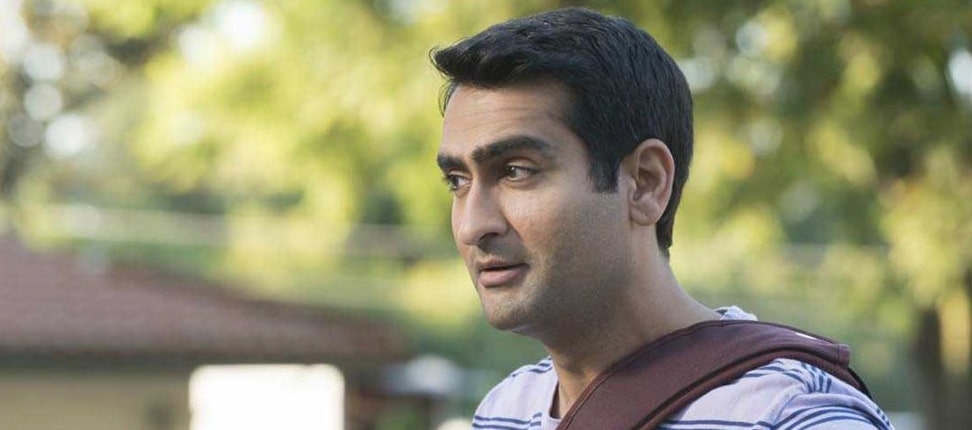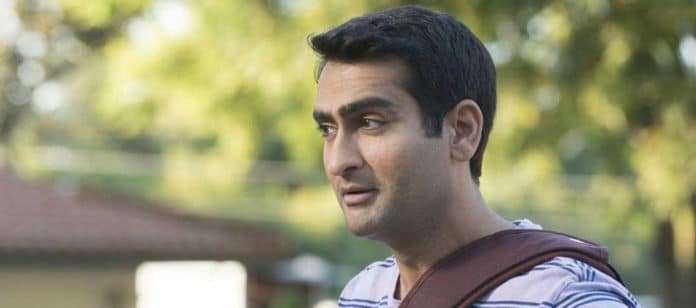 Après Angelina Jolie, selon The Hollywood Reporter, Kumail Nanjiani serait en pourparlers pour rejoindre The Eternals.
Le rôle de Nanjiani pour lequel il serait en discussion n'est pas révélé.
Nanjiani est connu pour son rôle dans Silicon Valley de HBO, mais également dans le célèbre film The Big Sick, qu'il a également co-écrit avec son épouse, Emily V. Gordon. On pourra le voir prochainement dans le reboot de la série The Twilight Zone de Jordan Peele.
The Eternals n'a toujours pas été officialisé par les studios mais son tournage devrait avoir lieu en septembre prochain.