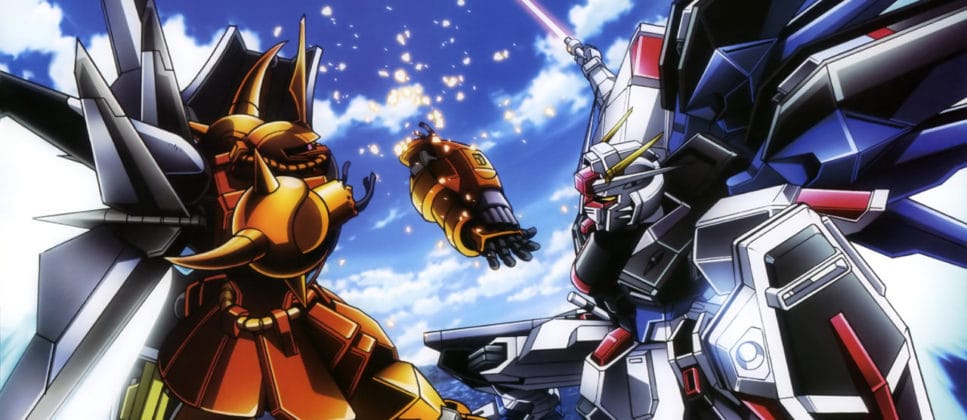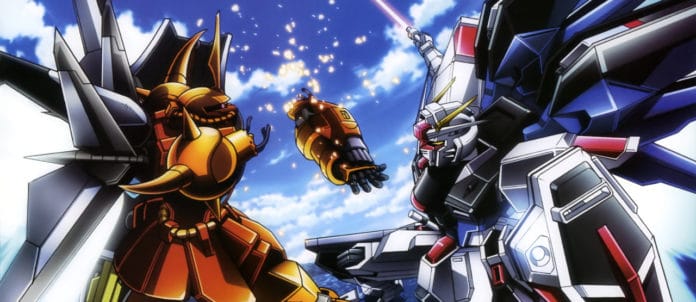 L'Anime Expo vient de débuter à Los Angeles au Convention Center, Legendary Pictures vient d'annoncer avec Sunrise qu'ils s'associent pour produire un film basé sur Gundam, la populaire franchise de Mecha. La série a été créée en 1979, elle comprend une série télévisée animée, des mangas, des films d'animation, des jeux vidéo, des modèles plastique, des jouets et des romans.
Voici le résumé de la série présent sur le communiqué de presse
La série originale de Gundam se déroule dans le siècle universel, une ère dans laquelle la population croissante de l'humanité a conduit les gens à émigrer vers les colonies de l'espace. Finalement, les personnes vivant dans les colonies cherchent leur autonomie, et lancent une guerre d'indépendance contre les personnes vivant sur Terre. A travers les tragédies et les discordes engendrées par ce conflit humain, non seulement la maturation du personnage principal, mais aussi les intentions des ennemis et des gens qui l'entourent sont représentées avec sensibilité. Les batailles dans l'histoire, dans laquelle les personnages pilotes robots appelés costumes mobiles, sont très populaires.
Ils annoncent aussi que l'histoire du film est actuellement tenue secrète. Cale Boyter supervise le projet pour Legendary avec l'équipe créative de Sunrise.
Legendary s'est déjà essayé aux combats de robots avec Pacific rim et devrait aider dans la conception du projet sur grand écran. Avant de vpir les robots sur de Gundam sur grand écran mercredi arrive Skyscraper produit par legendary; puis Godzilla: King of the Monsters et le détective Pikachu en cours de tournage.
Aucun date prévisionnelle n'a été avancée dans le communiqué.