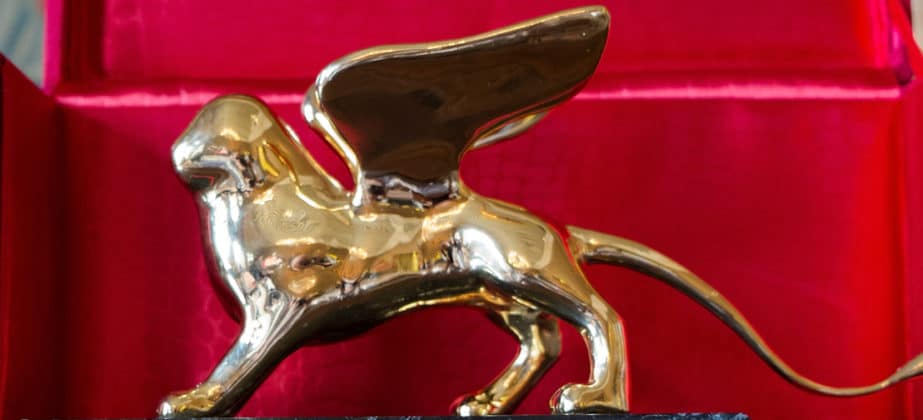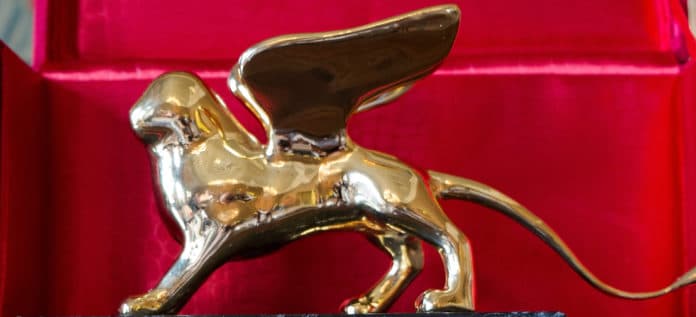 Ce matin à Rome a été dévoilée par Alberto Barbera, directeur du Festival de Venise, la liste des films qui seront présentés lors de cette 75ème édition. Hormis cette liste, Universal présentera The First Man le dernier Damien Chazelle, et Warner Bros présentera Une étoile est née le premier long métrage de Bradley Cooper avec Lady Gaga.
HORS COMPETITION
The Other Side Of The Wind, de Orson Welles
They'll Love Me When I'm Dead, de Morgan Neville
HORIZONS
Sulla Mia Pelle, de Alessio Cremonini (opening film)
Manta Ray, de Phuttiphong Aroonpheng
Soni, de Ivan Ayr
The River, de Emir Baigazin
La Noche De 12 Anos, de Alvaro Brechner
Deslembro, de Flavia Castro
The Announcement, de Mahmut Fazil Coskun
Un Giorno All'Improvviso, de Ciro D'Emilio
Charlie Says, de Mary Harron
Amanda, de Mikhael Hers
The Day I Lost My Shadow, de Soudade Kaadan
L'Enkas, de Sarah Marx
The Man Who Surprised Everyone, de Natasha Merkulova, Aleksy Chupov
Memories Of My Body, de Garin Nugroho
As I Lay Dying, de Mostafa Sayyari
La Profezia Dell'Armadillo, de Emanuele Scaringi
Tel Aviv On Fire, de Sameh Zoabi
Jinpa, de Pema Tseden
Stripped, de Yaron Shani
SCONFINI
The Tree Of Life (Extended Cut), de Terrence Malick
Arrivederci Saigon, de Wilma Labate
Il Ragazzo Piu Felice Del Mondon, de Gipi
Il Banchiere Anarchio, de Giulio Base
Blood Kin, de Ramin Bahrani
Magic Lantern, de Amir Naderi
L'Heure De La Sortie, de Sebastien Marnier
Camorra, de Francesco Patierno
VENICE CLASSICS
They Live, de John Carpenter
The Night Porter, de Liliana Cavani
The Naked City, de Jules Dassin
Brick And Mirror, de Ebrahim Golestan
Street Of Shame, de Kenji Mizoguchi
Il Posto, de Ermanno Olmi
Last Year At Marienbad, de Alain Resnais
The Place Without Limits, de Arturo Ripstein
Adieu Philippine, de Jacques Rozier
The Ascent, de Larisa Shepitko
The Killers, de Don Siegel
The Killers, de Robert Siodmark
The Night Of The Shooting Stars, de Paolo et Vittorio Taviani
VENICE CLASSICS – Documentaires
The Great Buster, de Peter Bogdanovich
BIENNALE COLLEGE
Zen Sul Ghiaccio Sottile, de Margherita Ferri
Deva, de Petra Szöcs
Yuva, de Emre Yeksan
Le festival de Venise se déroulera du 29 août au 8 septembre.