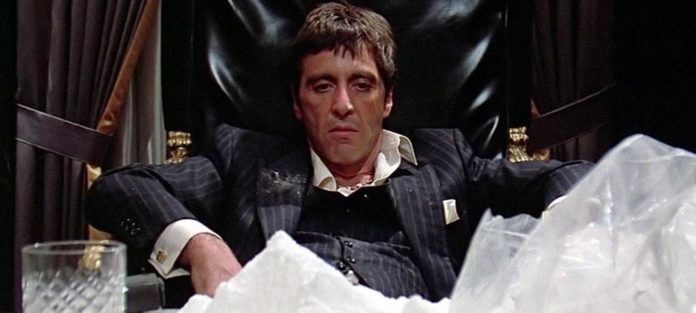 Selon Variety, Universal Pictures a fait appel au réalisateur de 'Call me by your name', Luca Guadagnino, pour diriger le redémarrage de Scarface.
Cette nouvelle version de Scarface sera une réinvention de l'histoire centrale des immigrants racontée dans les films de 1932 et 1983, et se déroulera à Los Angeles. Joel Coen et Ethan Coen ont écrit la dernière version du script. Antérieurement, il y a eu Gareth Dunnet-Alcocer, Jonathan Herman et Paul Attanasio sur le script.
Guadagnino est actuellement en post-production sur sa série limitée HBO « We Are Who We Are », qui met en vedette Alice Braga et Kid Cudi, et développe également un remake de « Lord of the Flies » pour Warner Bros.