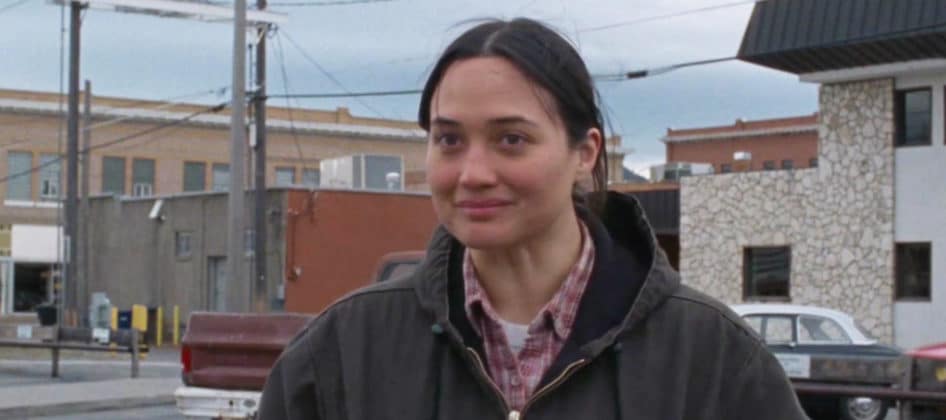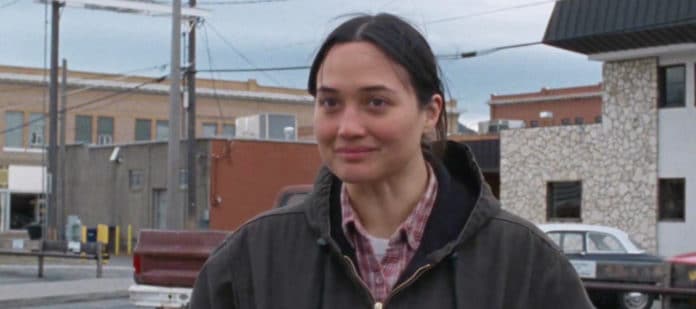 Selon Variety, Lily Gladstone vient de rejoindre 'Killers of The Flower Moon' sous la direction de Martin Scorsese.
Elle rejoint Leonardo DiCaprio, et jouera le rôle de Mollie Burkhart, un Osage marié à Ernest Burkhart (DiCaprio), qui est le neveu d'un puissant éleveur local.
Basé sur le livre à succès de David Grann, l'histoire se déroule dans l'Oklahoma des années 1920 et dépeint une série de meurtres brutaux d'Amérindiens de la nation Osage, connu sous le nom de Reign of Terror. La nation Osage, qui était la personne la plus riche par habitant du monde, a été tuée une par une après la découverte de pétrole sur leurs terres. Alors que le nombre de morts augmentait, le FBI nouvellement créé a pris l'affaire en main et dénoncé une conspiration effrayante et l'un des crimes les plus monstrueux de l'histoire américaine.
Ce film original d'Apple, aurait coûté environ 200 millions de dollars à produire, et n'a pas de date de sortie.