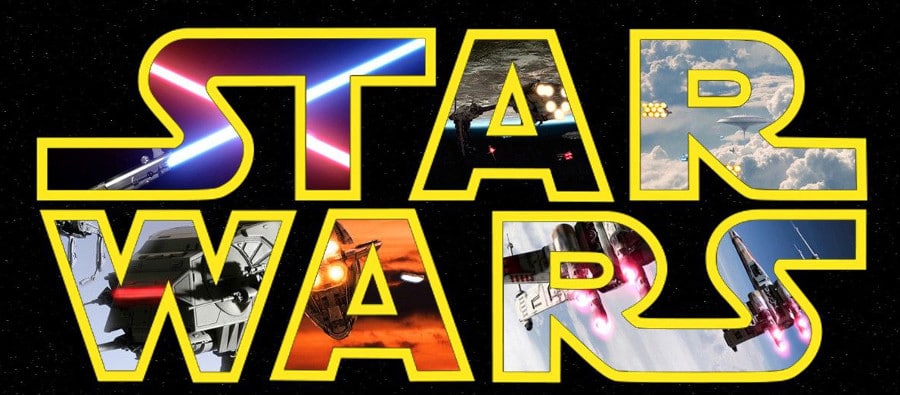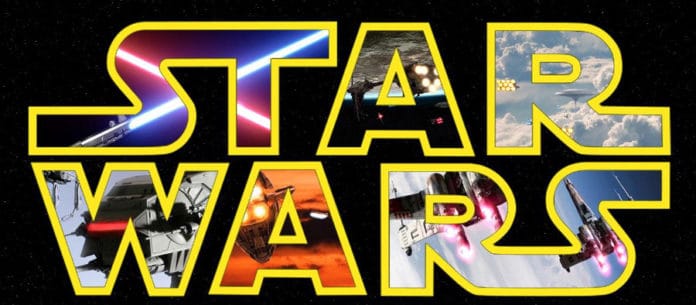 Hier il était évoqué que suite aux mauvais chiffres de Solo, Lucasfilm mettait en suspens ses spin off. Toutefois, aujourd'hui par l'intermédiaire de la chaine américaine ABC, Lucasfilm dément cette suspension évoquée dans les rumeurs en déclarant.
« Lucasfilm a déclaré à ABC News qu'il y avait encore » plusieurs « films Star Wars en cours de développement qui n'ont pas été officiellement annoncés. Ces projets vont de pair avec une trilogie Star Wars déjà annoncée et supervisée par le réalisateur de The Last Jedi, Rian Johnson, et une autre série de films des producteurs de Game of Thrones, David Benioff et DB Weiss.
Il y a donc plus qu'à attendre, et peut-être qu'Obi Wan est vraiment sur la bonne voie. J'espère qu'on aura la réponse courant cet été sur les futurs projets de la part de Lucasfilm.