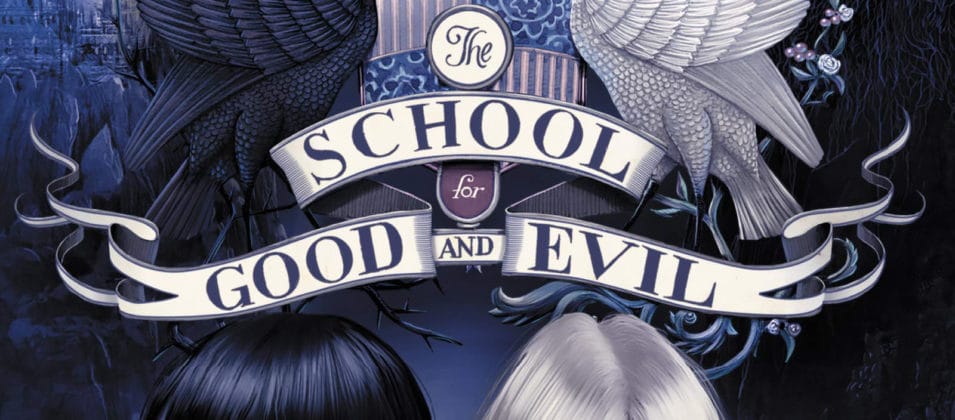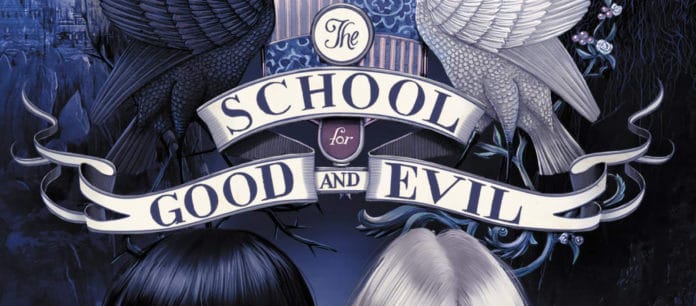 Selon Deadline, Paul Feig (Last Christmas) va diriger l'adaptation de « The School For Good And Evil » pour Netflix, premier roman à succès de Soman Chainani du New York Times et le premier des six de la série du même nom.
David Magee (l'Odysée de Pi) et Laura Solon (Let It Snow) adapteront le scénario qui suit les meilleures amies Sophie et Agatha. On les suivra dans l'une de l'école du bien et du mal, où les garçons et les filles ordinaires sont formés pour être des héros de contes de fées et des méchants.
Les livres de Chainani se sont vendues à plus de 2,5 millions d'exemplaires et traduites en 30 langues sur six continents. Le dernier livre, The School of Good and Evil: One True King, sera publié par HarperCollins le 2 juin aux États-Unis. L'auteur à même montré son enthousiasme d'avoir Feig aux commandes de l'adaptation.
« Avoir l'un de vos réalisateurs préférés adapter votre livre dans un film pour Netflix est un honneur et un rêve. Paul Feig est un cinéaste brillant et un maître du ton – un ajustement parfait pour les rebondissements de THE SCHOOL FOR GOOD & EVIL. Je ne doute pas qu'il fera un véritable classique des contes de fées. »
Feig est également ravi d'avoir la possibilité de réaliser ce long-métrage.
« Je suis vraiment ravi de donner vie à ce monde étonnant, touchant, drôle et stimulant que Soman a créé dans ses merveilleux livres. Je me sens comme une grenouille qui vient de se transformer en prince. »