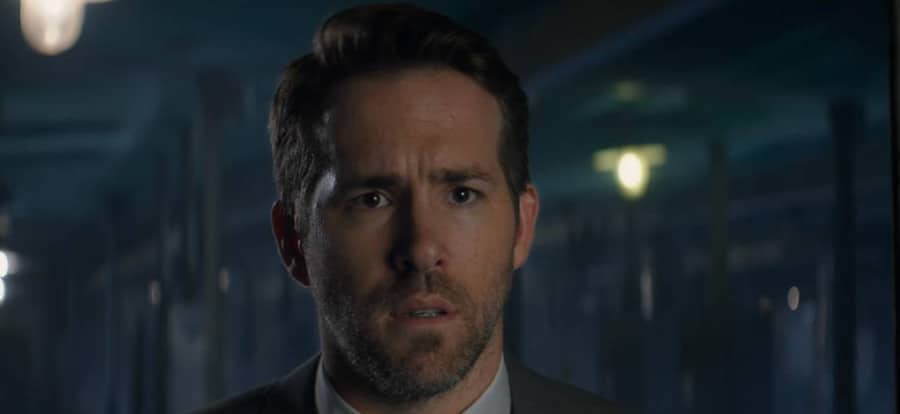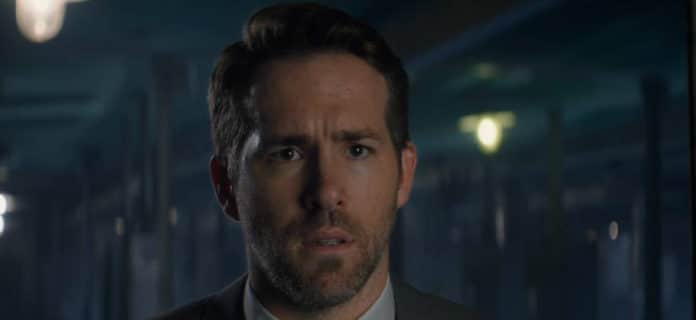 Selon The Hollywood Reporter, après Kathryn Newton et Justice Smith, Ryan Reynolds intègre 'Detective Pikachu'. Il va incarner le célèbre pokémon, Pikachu en détective, ce qui va surement impliquer de la capture de mouvement. Il était en compétition avec Hugh Jackman, Mark Wahlberg, et Dwayne « The Rock » Johnson.
Écrit par Alex Hirsh, entre autre créateur des 'gardiens de la galaxie' et Nicole Perlman, l'intrigue du Détective Pikachu porte sur l'enlèvement du père du personnage de Smith. Par la suite Pikachu et l'adolescent partent à sa recherche avec l'aide d'une journaliste (Newton).
Aucun autre détail n'a été annoncé sur ce que Pikachu va dire ou si il aura un vocabulaire limité comme celui de Groot dans les gardiens de la galaxie. Plus d'informations, devraient venir sur plusieurs éléments du long métrage vu que la production devrait s'effectuer très prochainement.
Rob Letterman sera attaché à la réalisation du projet, aucune date de sortie mais elle devrait être annoncée très bientôt.