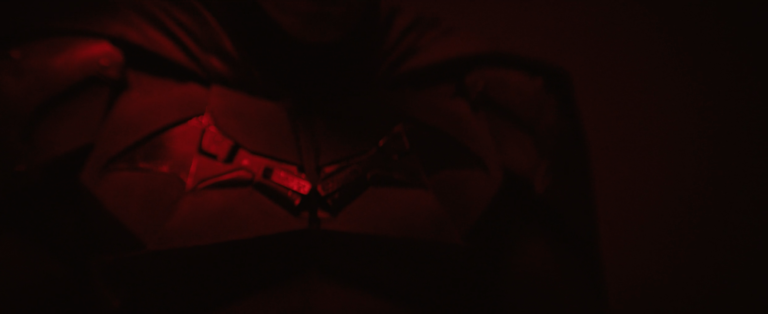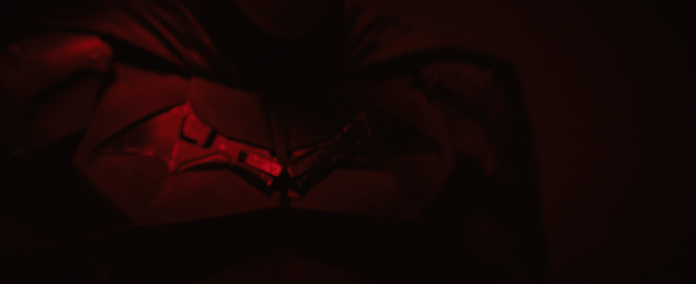 Ce nouveau 'The Batman', tant par sa réalisation et son aspect est différent de ce qu'on connait du super héros, mais on ne sait pas vraiment grand chose du traitement exact fait par Matt Reeves. Les seules qu'on sait pour le moment, c'est la deuxième année du Batman, et il se passe dans un autre univers des héros existants.
Aujourd'hui des photos de tournage dévoilent quelques indices intriguant ainsi de l'année à laquelle se passe cette nouvelle adaptation du justicier.
Tout d'abord, Jack David de ComicBook a révélé cette image
It looks like we know WHEN #TheBatman is taking place!

I took this photo on a "taxi cab" on the movie's set in Chicago. https://t.co/w5zkMIuI74 pic.twitter.com/f4S38x0mrv

— BD (@BrandonDavisBD) October 17, 2020
Comme on peut le voir, il semblerait on est en 2019. Cette date n'est pas déroutante, mais là où on peut se poser encore plus de questions, ce sont avec ces images de tournage publiées par un compte fan.
So Wonder Woman also exists in the Batverse in some way shape or form pic.twitter.com/VQBZhtLbsw

— VENGEANCE🦇 (@Bat_Source) October 17, 2020
Il semblerait, l'univers de Reeves aurait la présence de Wonder Woman et Superman. Malheureusement, il est encore difficile de savoir si il rejoindra les héros existants à terme. Cependant, il faut noter qu'actuellement rien n'indique une réunification. Il faudra surement attendre l'adaptation solo de 'The Flash', qui lèvera le voile sur le futur du DCEU et la direction prise.