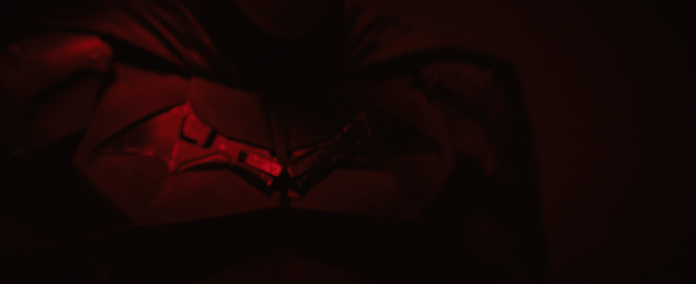 Selon un rapport, d'après Kris Tapley de The Call Sheet, le tournage de The Batman de Matt Reeves devrait reprendre d'ici septembre et en studio.
Cette nouvelle de tourner tout en studio sera un énorme changement dans la façon de voir le film. Si la nouvelle s'avère vraie, on se demande si il y aura des modifications du scénario. Cependant, il pourrait y avoir une refonte sur les cascades ou autres, mais il faudra encore attendre pour savoir ce qu'il en retourne.
Actuellement, l'intrigue de The Batman avec Robert Pattinson est une énigme bien qu'on sache qu'il s'agit des débuts de Batman dans Gotham City.
Le justicier masqué est attendu dans les salles en octobre 2021.
Hearing THE BATMAN picks back up in September. All locations scrapped. Building everything in studio now.

— Kris Tapley (@kristapley) July 13, 2020