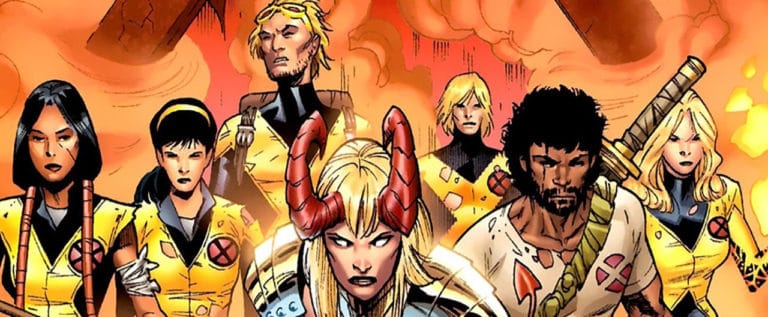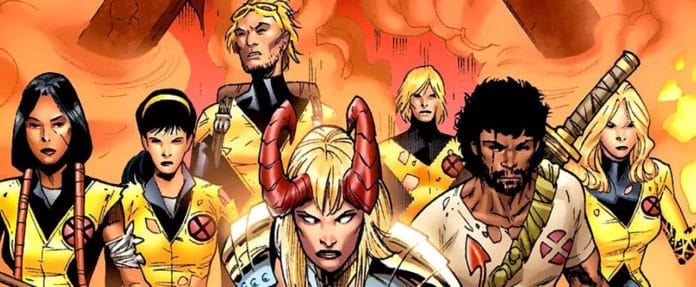 Le tournage du spin off de la franchise X-Men est lancé depuis le 10 juillet. Josh Boone annonce la fin du tournage « The New Mutants » via son compte Instagram avec la légende « Dernière semaine« . L'intrigue est censée impliquer cinq mutants d'adolescents détenus dans une installation secrète essayant de s'attaquer à leurs dangereux pouvoirs. Josh Boone a déclaré au sujet du spin off qu'il sera « un film d'horreur à part entière dans l'univers X-Men», sans costumes ni super vilains.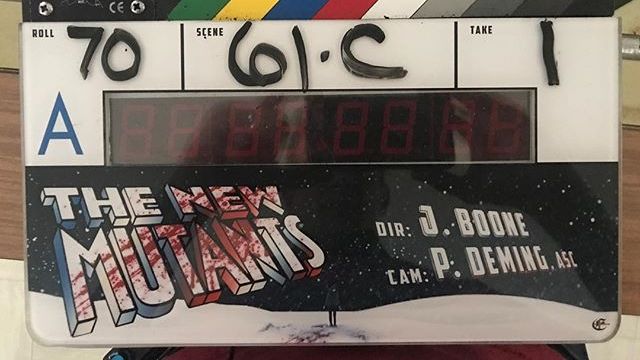 Pour rappel, le casting est le suivant :
Anya Taylor-Joy(Split) est Magik
Maisie Williams (Game of Thrones) est Wolfsbane
Charlie Heaton (Stranger Things) est Cannonball
Blu Hunt (The Originals) est Danielle Moonstar
Henry Zaga (13 Reasons Why) est Sunspot
Alice Braga (Predators, I Am Legend) devrait être Dr. Cecilia Reyes
Enfin le Warlock extraterrestre sera en CGI malgré les rumeurs et James McAvoy ne fera pas d'apparition en Charles Xavier.
« The New Mutants » sortira sur nos écrans français le 4 avril 2018 et aux États Unis le 13 avril 2018.