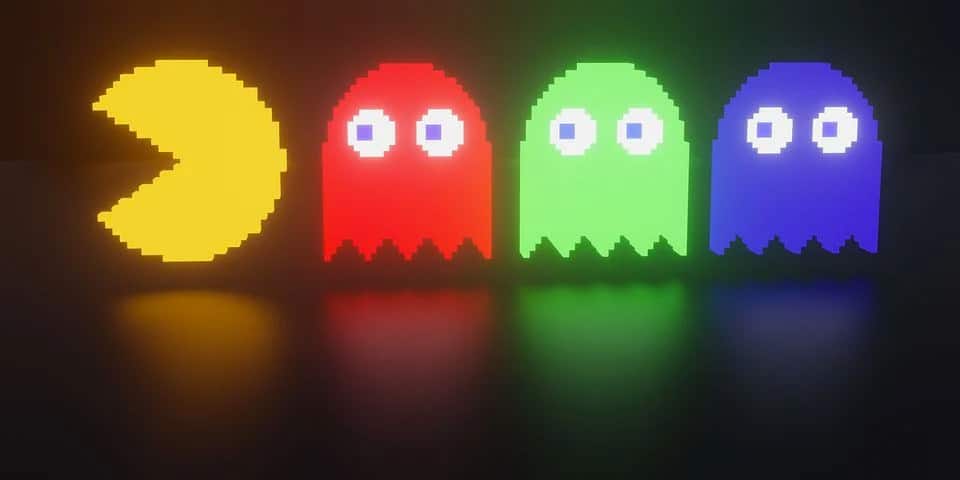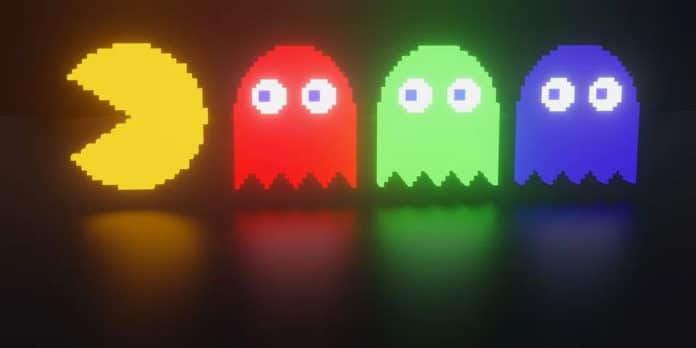 Selon The Hollywood Reporter, Bandai Namco Entertainment et Wayfarer Studios seraient entrain de développer un film live action du célèbre jeu Pacman.
Cette adaptation de Pac-Man serait basée sur une idée originale de Chuck Williams (Sonic the Hedgehog).
Pacman a déjà pu être vu dans plusieurs sous différentes formes, telle que « Le monde de Ralph » de Disney ou le film « Pixels ».
Reste à savoir si le projet aboutira, car ces temps-ci beaucoup d'adaptation de jeux vidéos sont en développement mais la pandémie avait ralenti ou mis à l'écart certains de ces projets.