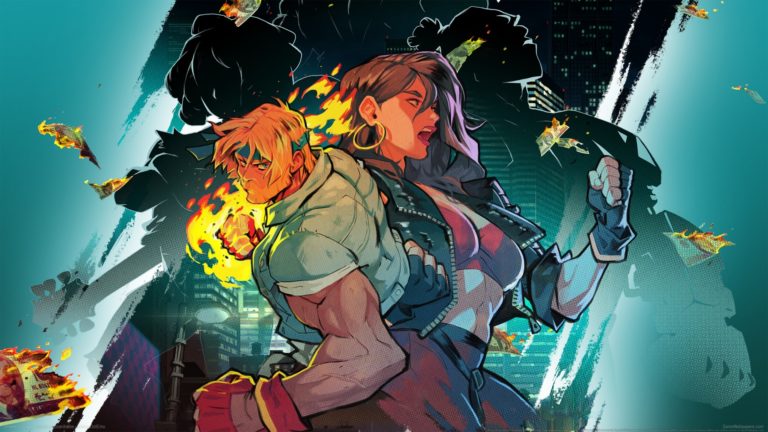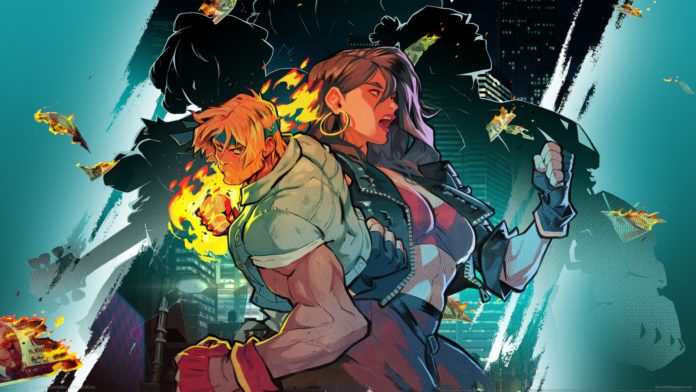 Selon Deadline, après Sonic, Sega va lancé une nouvelle franchise phare sur grand écran. C'est Streets of Rage.
Le développement de ce projet de film a été confié pour le scénario à Derek Kolstad. On lui doit notamment les scénarios de la sage John Wick.
Le jeu vidéo Streets of Rage est apparu pour la première fois en 1991 et a obtenu plusieurs suites. Ce beat-em-up raconte l'histoire de deux anciens policiers descendus dans la rue pour faire tomber un syndicat du crime infâme.
Ce classique du jeu vidéo est vraiment au début du développement, il faudra encore attendre pour le voir briller comme Sonic sur grand écran. Aucun réalisateur n'est pour le moment attaché au projet.