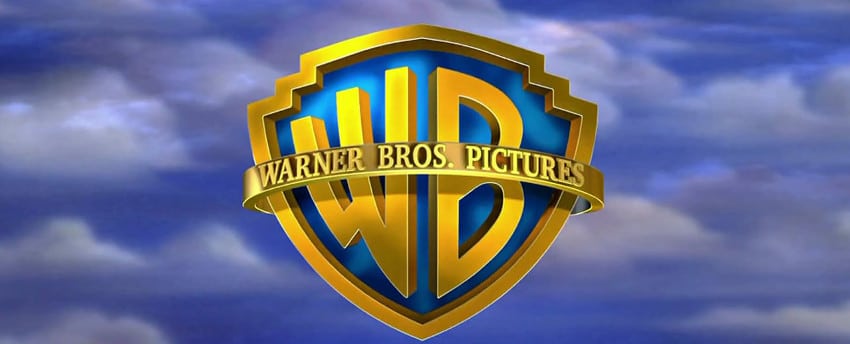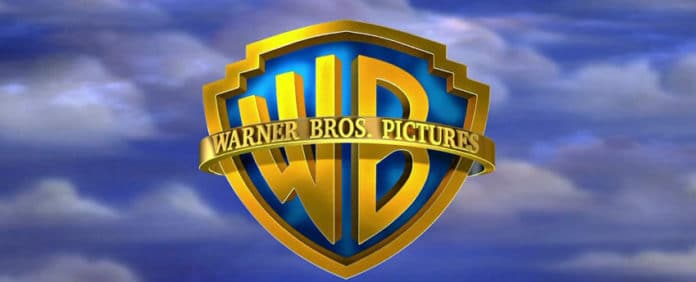 Il n'a pas fallu longtemps après l'annonce du report de Dune pour octobre 2021. Le studio Warner Bros a publié son nouveau calendrier.
The Batman était prévu en octobre 2021 et a été obligé de changer sa date après le report de Dune. Sa date est désormais fixée à mars 2022, tandis que Matrix 4 se retrouve avancé. Il arrivera le 22 décembre 2021 au lieu d'avril 2022.
The Flash a été repoussé de juin 2022 au 4 novembre 2022, et Shazam 2 ne sortira en salles qu'en juin 2023 au lieu de novembre 2022.
Enfin, le studio a déplacé deux films encore non annoncé à juin et août 2022. Mais malheureusement, Black Adam a été retiré (qui devait sortir en décembre 2021) et Minecraft (mars 2022) de son calendrier. Il ne faut pas s'attendre à les voir certainement avant fin 2022.