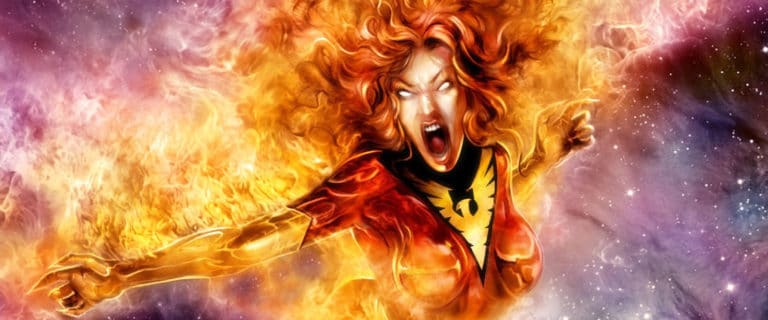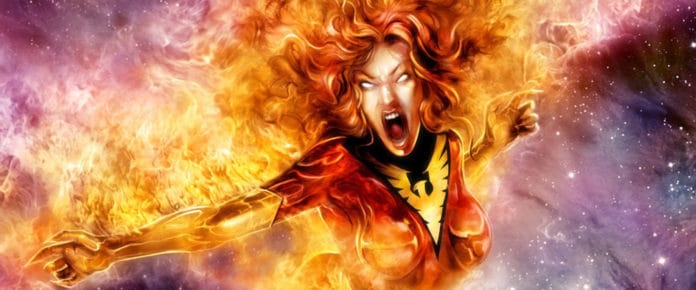 Cette semaine, une rumeur venant d'un forum faisait état que Disney et la FOX allaient annuler New mutants et X-Men Dark Phoenix. Sauf que c'est totalement faux. Selon un proche de la production venant de Revenge of The Fans, le projet X-Men Dark Phoenix se prépare à repartir en tournage dès le mois prochain à Montréal, et se finissant courant septembre. De plus, des nouveaux décors sont en cours de construction pour de nouvelles scènes.
Initialement prévu pour sortir en novembre 2018, il a été repoussé en 2019. Ce report est principalement dû au tournage de Game of Thrones de l'actrice Sophie Turner qui était dans l'impossibilité de tourner de nouvelles scènes. Cette nouvelle partie de tournage a un coût de 10 millions de dollars.
Simon Kinberg à la réalisation nous racontera certainement le dernier film x-men sous l'ère FOX avant que la licence s'en aille du côté de chez Marvel.
X-Men: Dark Phoenix arrive en salles en février 2019.