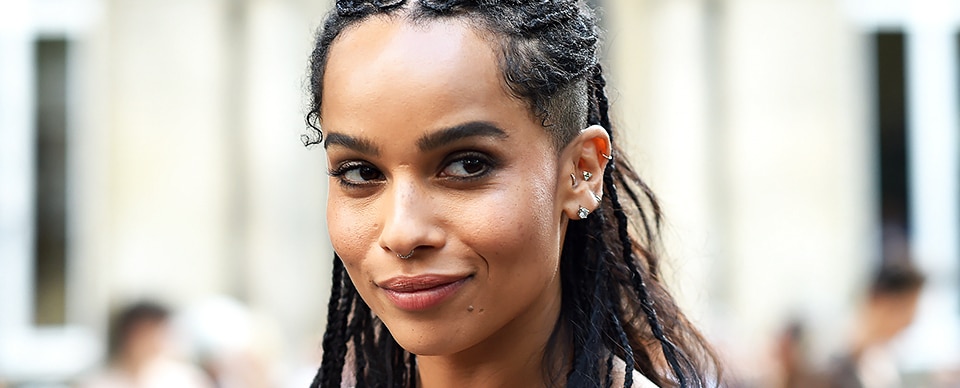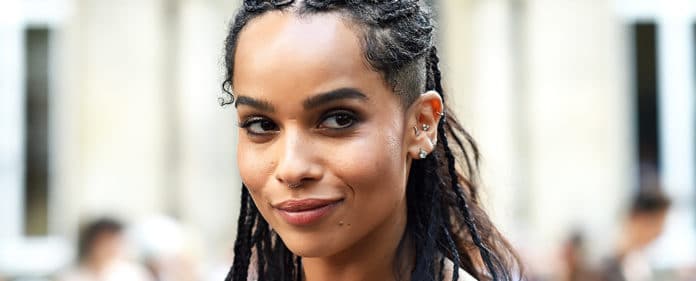 Selon The Wrap, Zoe Kravitz rejoint la distribution de The Batman dirigé par Matt Reeves.
Après avoir été la voix de catwoman dans Lego Batman, Kravitz incarnera cette fois réellement catwoman au cinéma. Elle sera la quatrième actrice à jouer Selina Kyle sur grand écran depuis 1992. La dernière en date est Anne Hathaway dans Dark Knight Rises.
La date officielle de production n'est pas encore officialisée mais on parle de fin 2019. The Batman est attendu dans les salles en 2021.